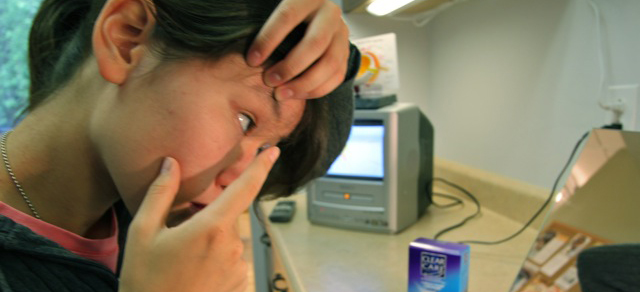 IDeal Eye Care is a private, service-oriented, primary care optometry practice located on Main Street in Reading, Mass. minutes off Route 95/128. Dr. John McHale is a residency trained primary care optometrist with over 30 years of patient care experience. We are here to make your eye care experience educational, enjoyable, and accessible. "Precision testing and products for your IDeal Vision"
Location

315 Main Street

Suite 201

Reading, MA 01867

(Next to Bagel World)

Tel:

781.942.9400

Fax:

781.942.9405

Email: info@IDeal-eyecare.com

Hours

Mon

9am - 5pm

Tues

9am - 7pm

Wed

10am - 4pm

Thurs

9am - 7pm

Fri

10am - 4pm

Sat

9am - 2pm (every other)

Sun

Closed

Services

Eye exams

Contact lenses

Diverse selection of eyewear

Kids' eyewear

Red eye treatment

Laser correction consultation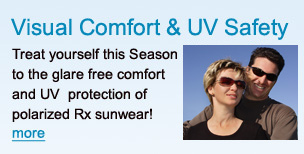 Why Like us on Facebook?

Check out IDeal's Facebook page for store promotions and useful eye health news on the most current products, vision research and innovations. There is so much out there!